It's been a spacey kind of day. I was deep on a half dozen proposals for work. These two gems crossed my radar and were too good not to share.
Introducing the tallest volcano in the solar system.
From the USGS (and apparently no longer limited to, you know, Earth), we have a set of amazing maps from Mars.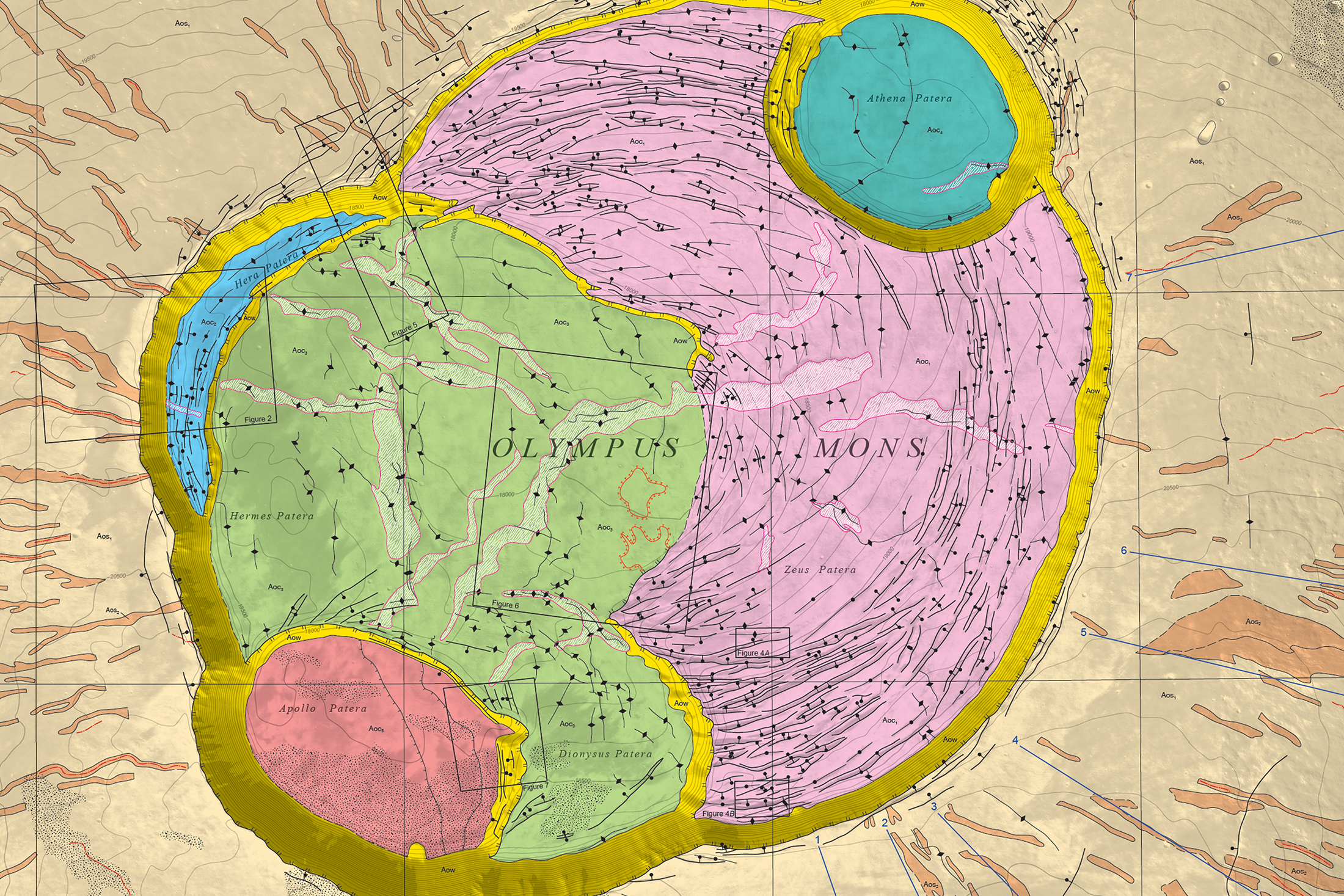 I feel the urge to make wallpapers again.
These are just great maps. . . of Mars.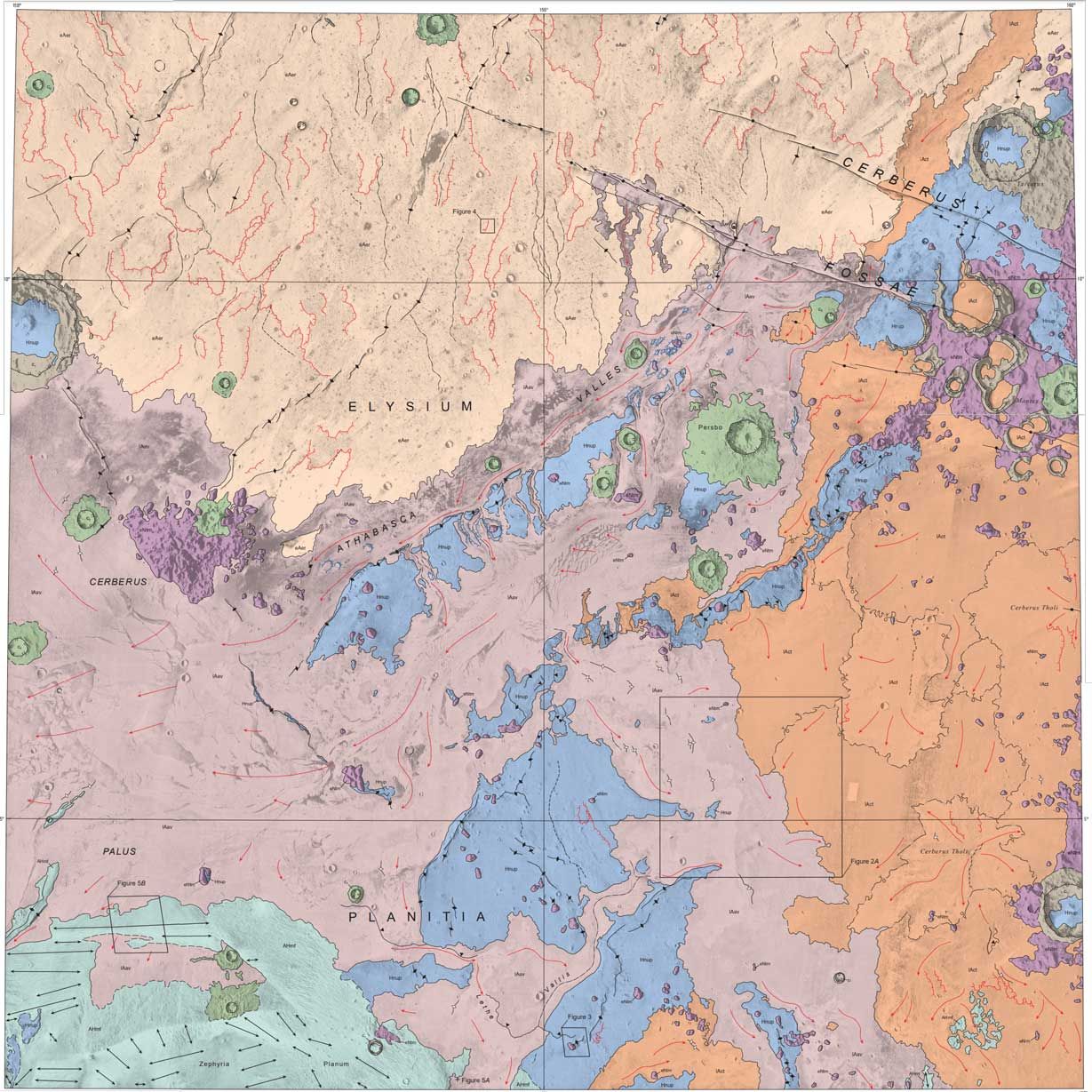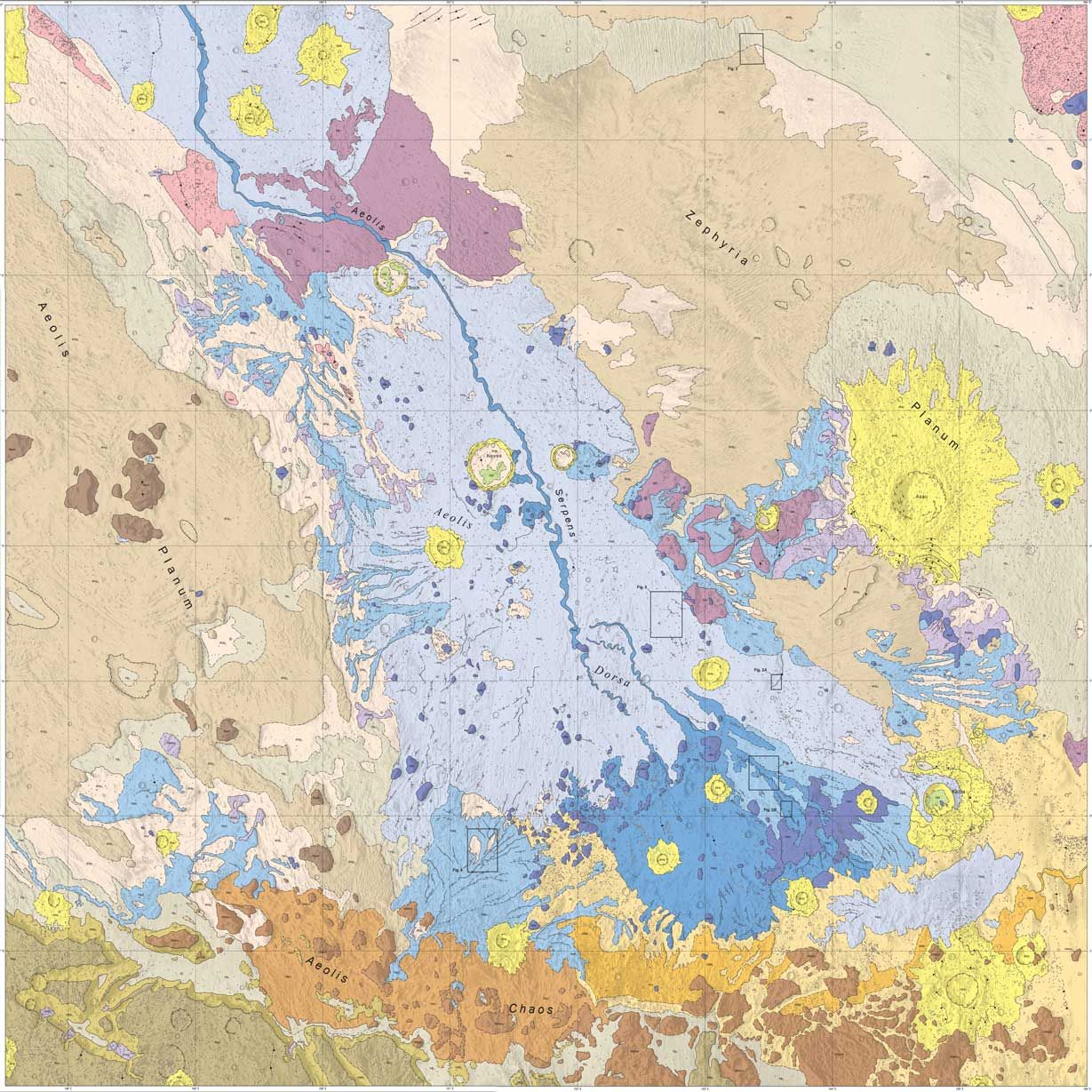 A bit, just a bit, closer to home.
I mean, the subject, these photos come courtesy of South Korea's Danuri probe which is orbiting the Moon about 62 miles above the surface.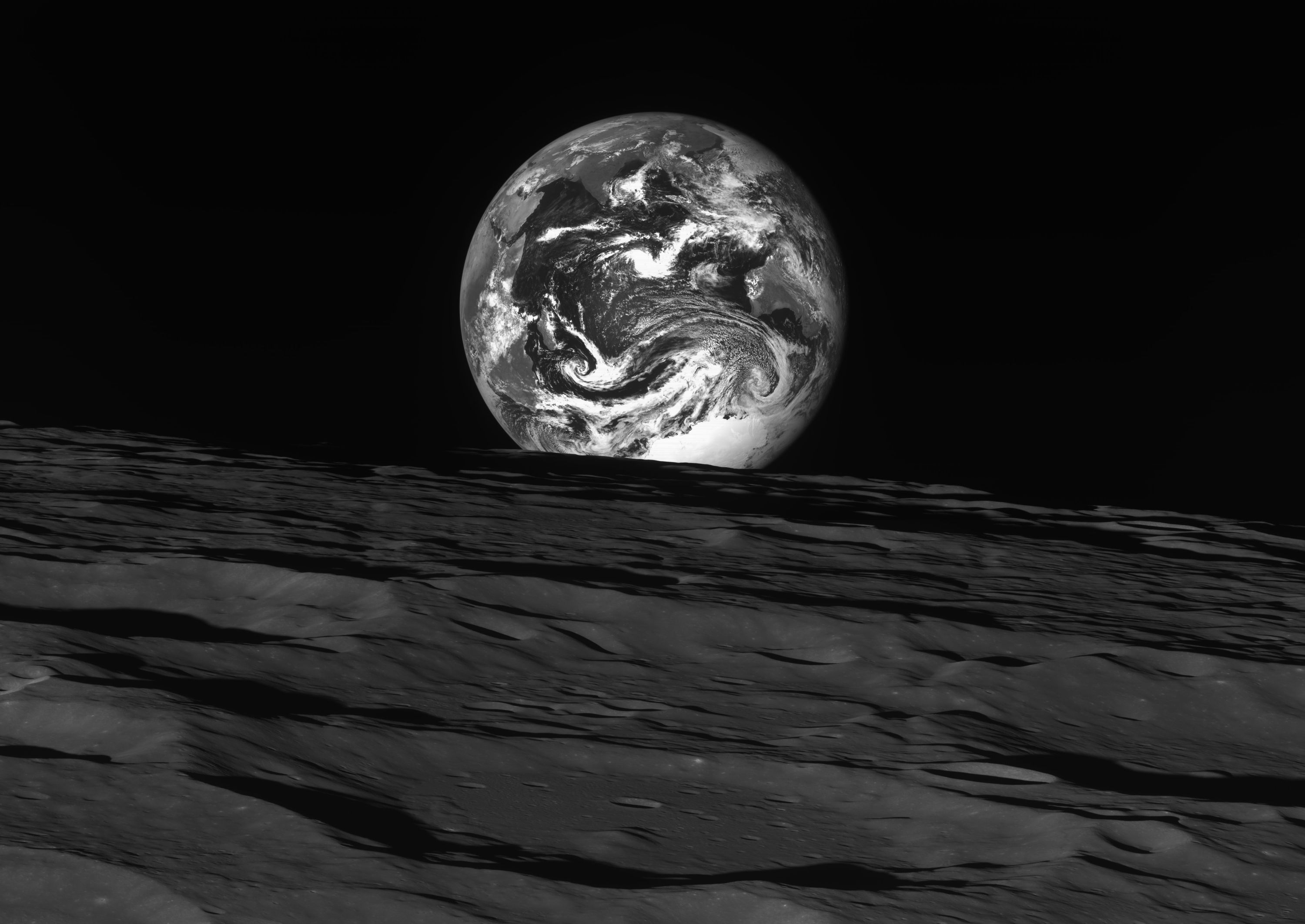 I really hope it gets on Instagram,† because it's got a real eye for composition.
†Small favors, they've already got an account.
---
Both of these gems came from Kottke.org—I'm glad that guy is back at it.