As of this writing, the inboxes are sitting at 303. I won't have time to do much with that situation until I get through "other things." I'm not sure we can talk about it, but it's a significant website launch today.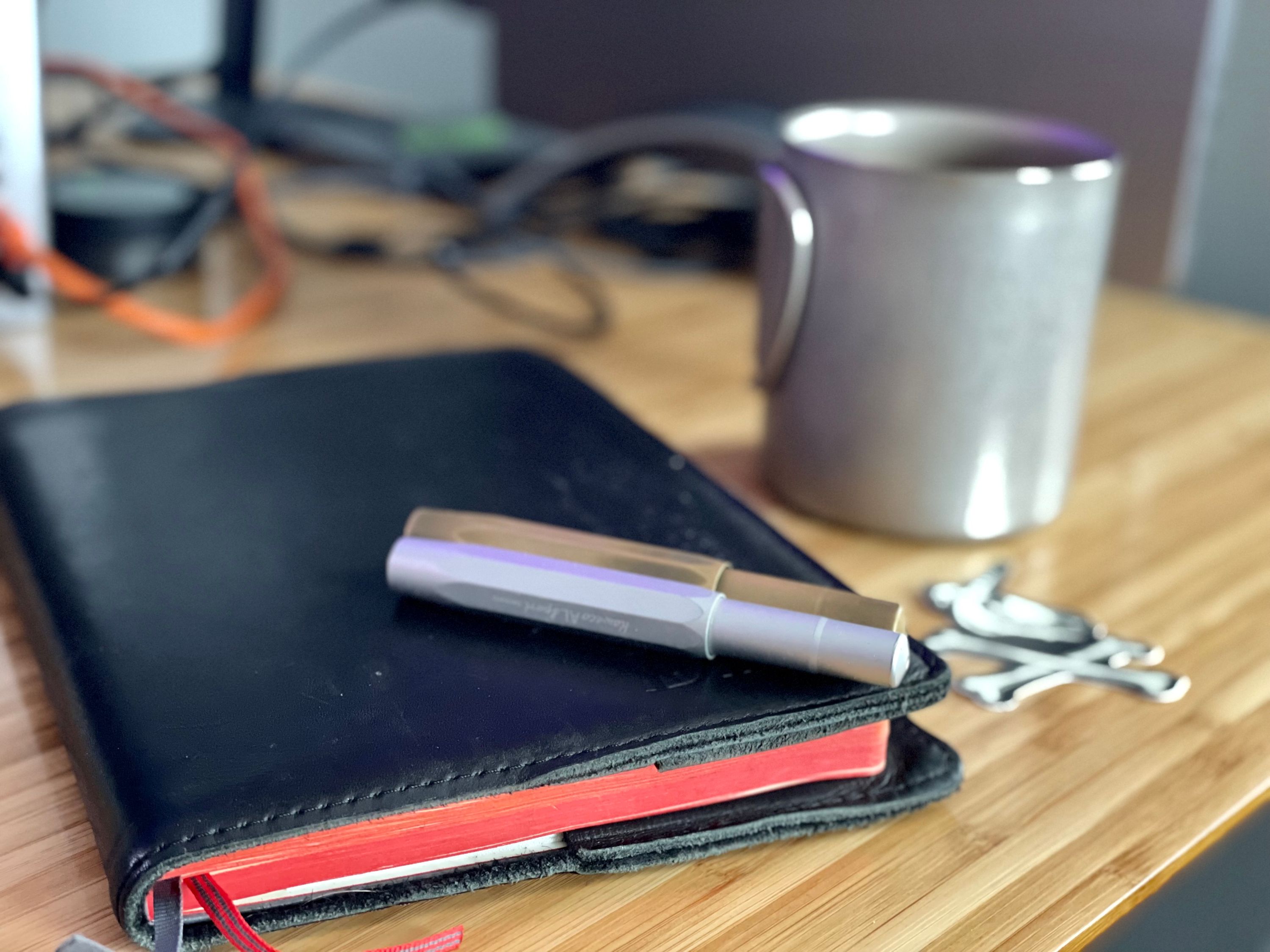 Coffee and a new Pixies album, let's go.
That's not my usual Cup-A-Joe, a gifted bag of well-traveled beans.